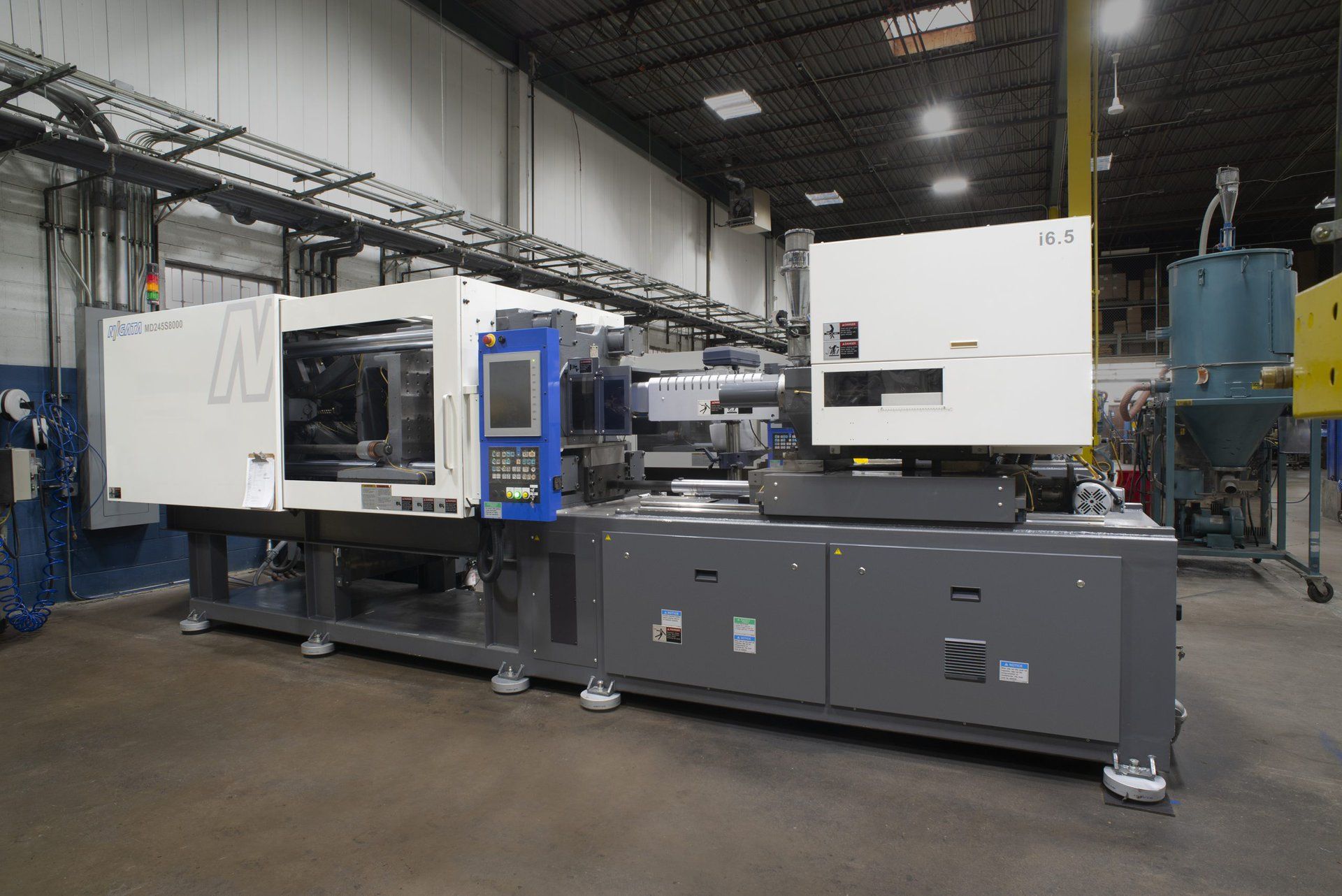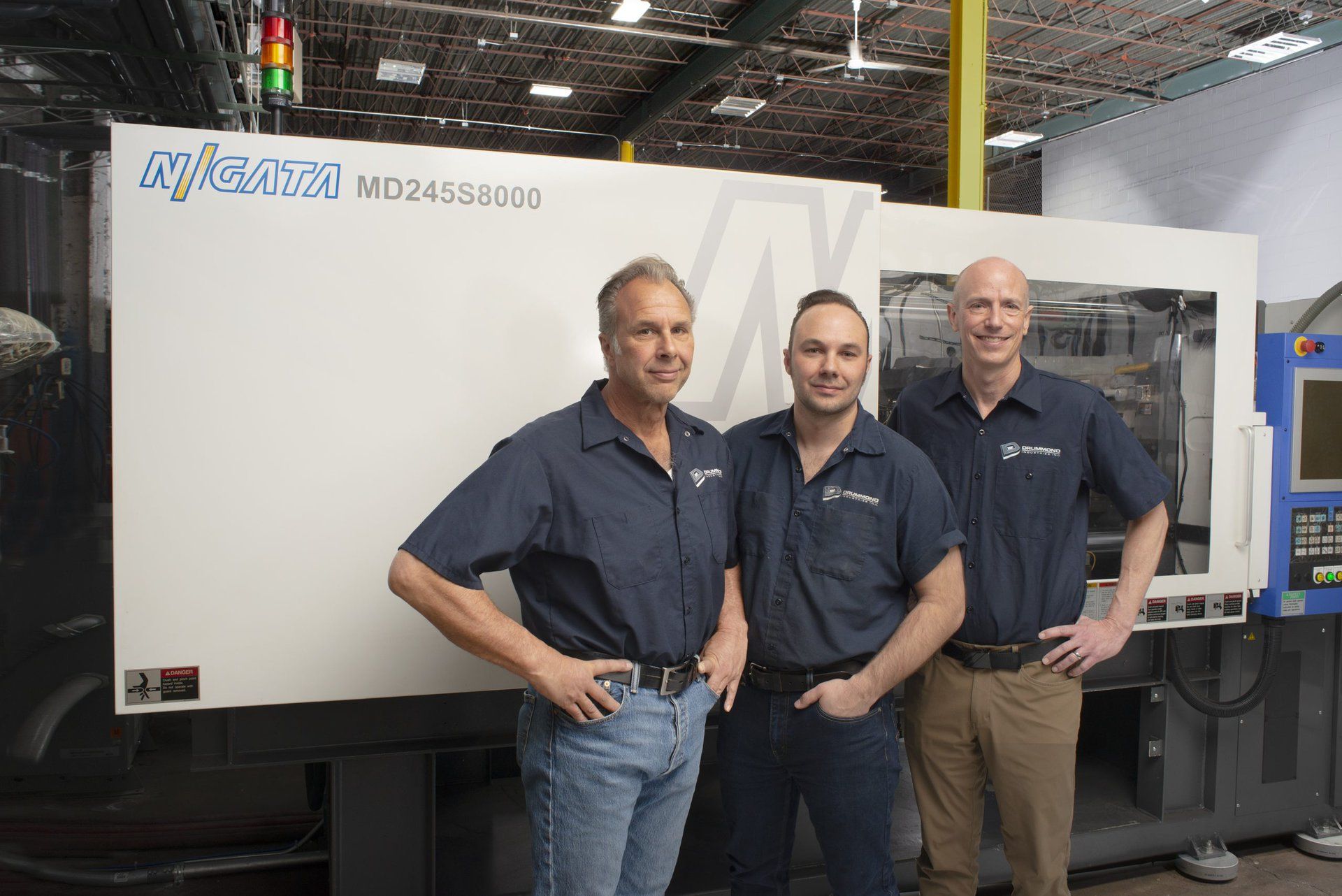 Our New Location
Serving Chicagoland Since 1968
Our New Location
Drummond Industries is Chicagolands premier choice in custom injection molding. We recently built a new 50,000 sq. ft. facility conveniently located in Bensenville IL, just outside of O'Hare Airport. Our new plant holds 20 injection molding machines, multiple options of auxiliary equipment and an in house tool room. With over 5 decades of processing experience, Drummond is the right choice.
Since 1968
24 Hours a day, 5 Days a week
Since 1968
Drummond, a family owned business, has been meeting and exceeding our customers expectations. We know that our reputation is only as good as our last shipment.
Facility Capabilities
Facility Capabilities
Drummond proudly offers the latest technology and machinery for your business's plastic injection molding needs. Whether you have a new project, an existing line or are ready to shop a better price on production costs, our team is ready.
High Quality Plastic Injection Molding In Chicago
For more than five decades Chicagoland businesses have trusted Drummond Industries, Inc., to be their go-to plastic injection molder. As a family-owned business, we take pride in working closely with our Illinois neighbors to deliver high-quality parts in a timely manner.
We can handle everything from prototyping to mass assembly from our modernly equipped, 50,000 square foot facility. Whether you're looking to develop new products or improve plastic part production, our team is here to help.
Reliable Plastic PartsManufacturing
We can handle all sizes of custom molded plastic parts manufacturing from prototypes to high-volume. Our team will be with you every step of the way.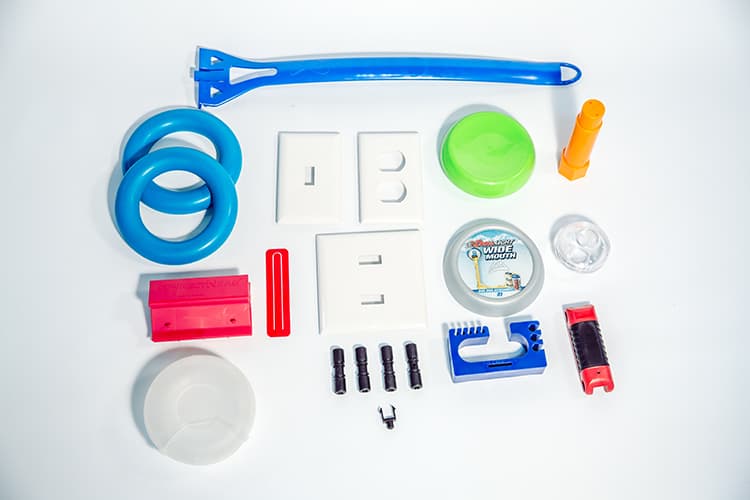 Plastic Injection Molding
High-quality plastic injection molded products designed and produced to meet your business needs.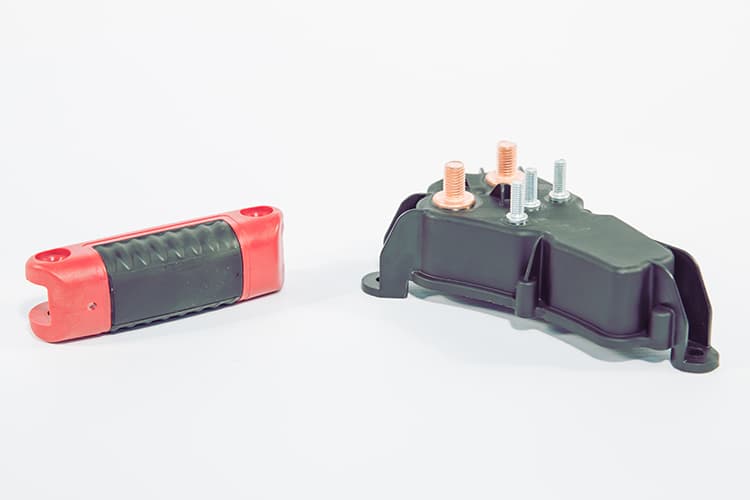 Reduce assembly times and labor costs with integrated components through insert molding.
Take advantage of our parts assembly and packaging services to reduce your production time.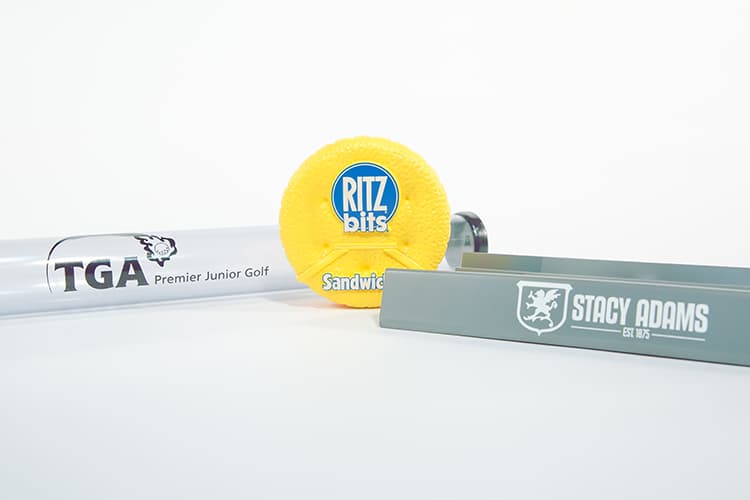 Add personalized branding through our parts decoration services, done in-house and customizable.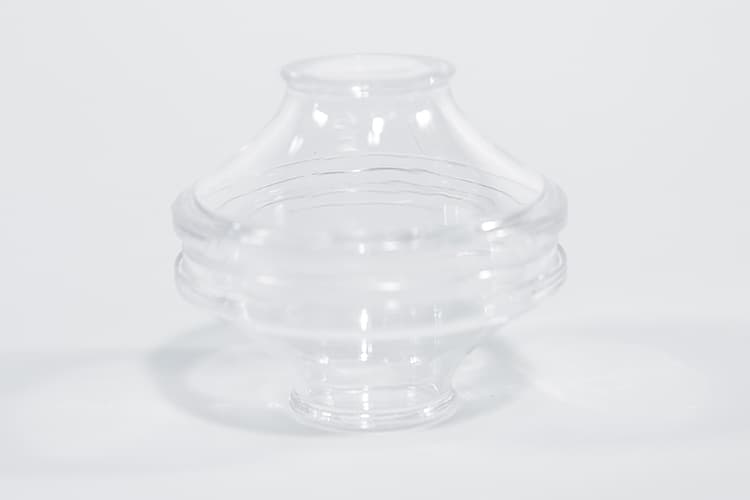 Our plastic ultrasonic welding connects two parts to create stronger, more reliable bonds.
injection molding Machines
We understand the importance of maintaining a production schedule that you can count on, and our team is dedicated to getting the job done with the highest standards.
Dedicated To Your Project
Our team works hard to meet all deadline demands and provide the best service possible.
24-Hour Manufacturing, 5 Days A Week
Office Hours – Monday – Friday, 7 am – 3 pm
Our Guarantee
"I know that Drummond's reputation is only as good as its last shipment."
-Matthew Gieser, President
I've been doing business with Drummond for 15 years. They do superb work and are a great bunch of guys to deal with. I highly recommend them .
They thoroughly go through your projects and advise on producing the best parts for the client. Responses to questions are always quick and accurate.
We have worked with Steve and his staff at Drummond Industries for 15+ years and they are always professional, responsive and overall great to work with.
Plastic Injection Molding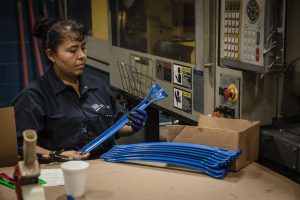 Injection molding stands as a cornerstone in the manufacturing world, providing efficiency and precision in
Read More →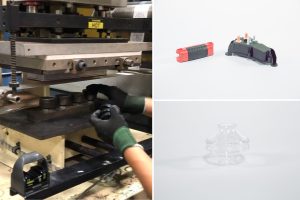 The tools you use are a crucial factor in manufacturing processes, impacting everything from quality
Read More →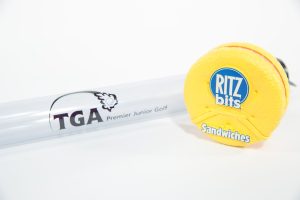 At Drummond Industries, Inc., in Chicago, we offer overmolding services to clients who require rigid
Read More →